Finish® US: Solutions for the full cycle
Meet Our Dishwasher Essentials
THE ULTIMATE® CLEAN, EVEN IN THE TOUGHEST CONDITIONS
Connect with finish® Community!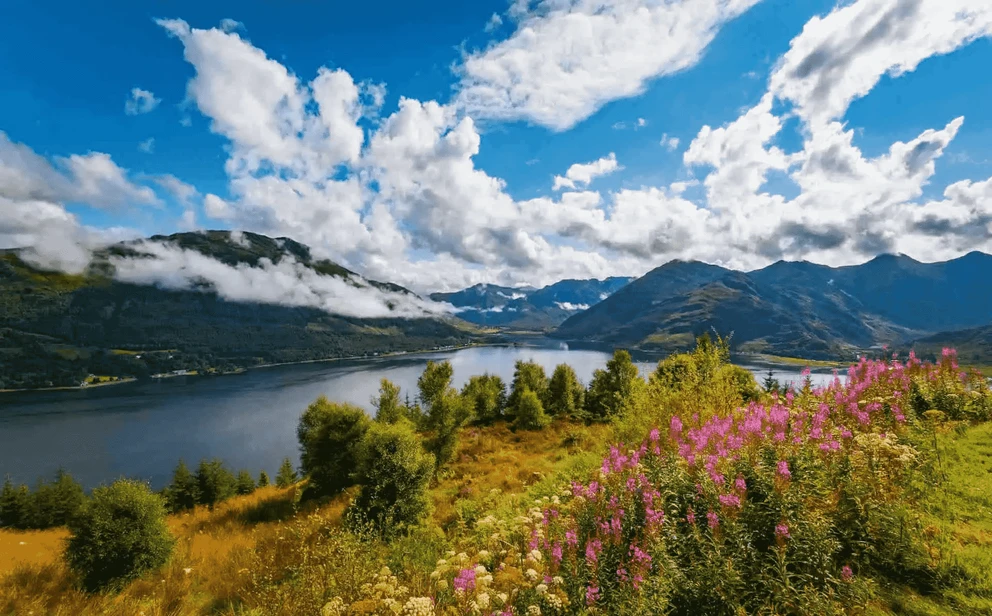 Save water for brighter future
We are committed to lighten the load of dishes for every one in the world and for the world itself.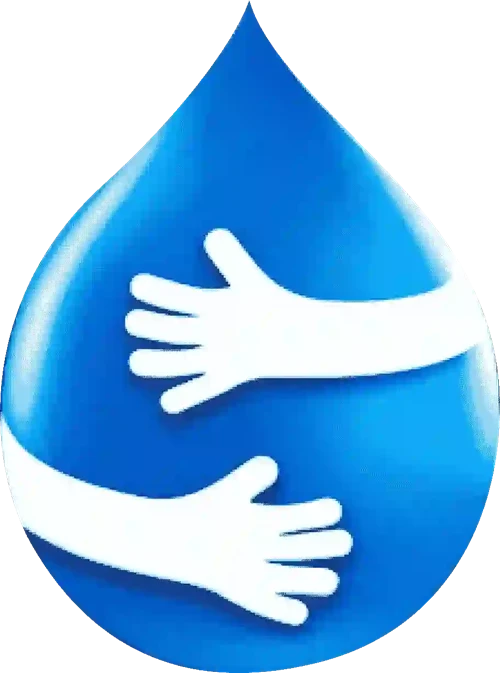 We're here to help
We have a range of how to's and articles that guide you through any issues or questions you may have.